Turnkey On-premise Solutions
for Industrial IoT
Using NBnano create an on-premise LoRaWAN® network to sense and control key features of your industrial plant. No more expensive wiring, connect LoRaWAN® devices to your automation system using BACnet, ModBus or MQTT with our industrial solutions. Industrial LoRaWAN® IoT Devices
IQnexus provides IoT devices for sensing and control of industrial plants using LoRaWAN® technology that can plug directly into existing Automation systems using BACnet, ModBus and MQTT.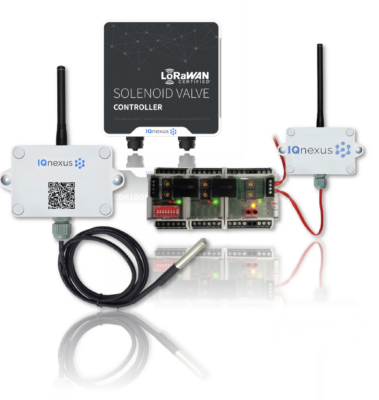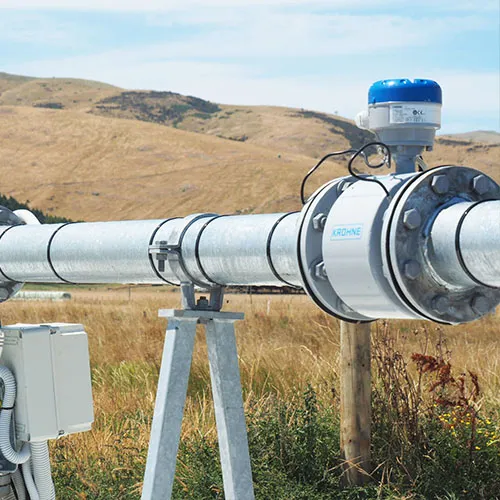 LoRaWAN® Valve Control
AC/DC Solenoid Valves, DC Latching Valves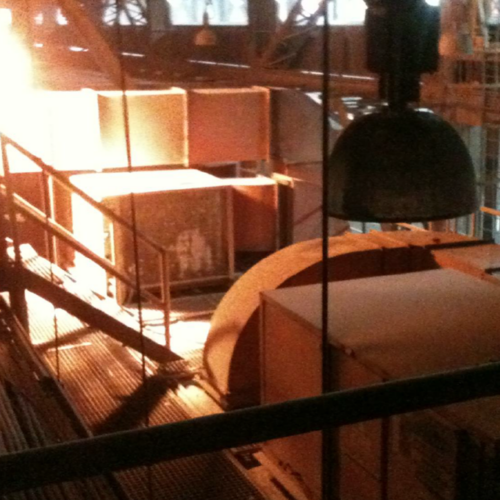 Environment Monitoring
Temperature, VOC, Safety Thresholds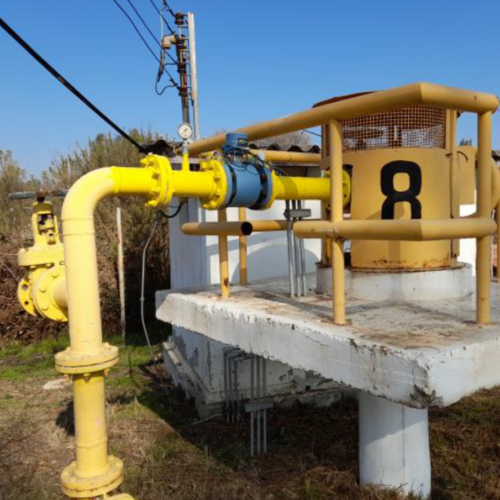 Water Monitoring
LoRaWAN® Pulse Totaliser, Datalogging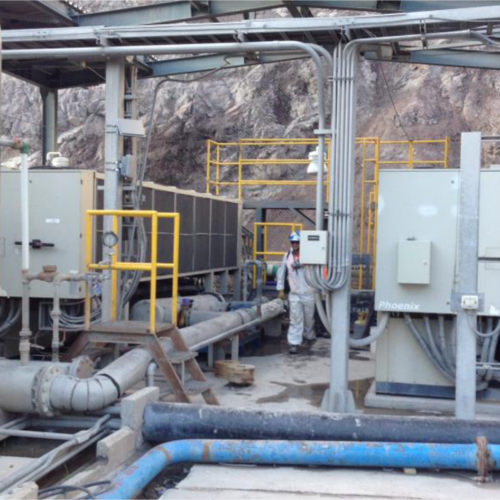 ModBus over LoRaWAN®
Modbus Sensors, Modbus Actuators, Modbus Bridge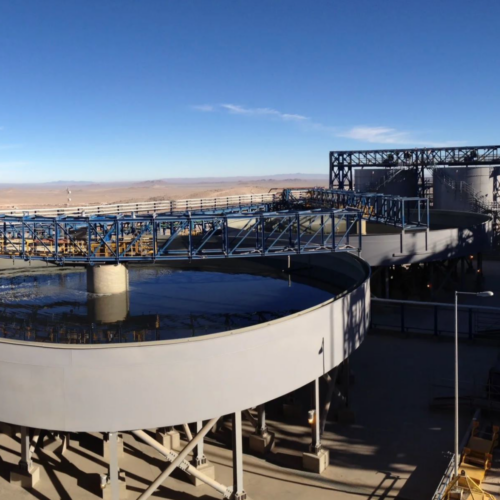 Plant Monitoring
Open Gate Monitoring, People Counting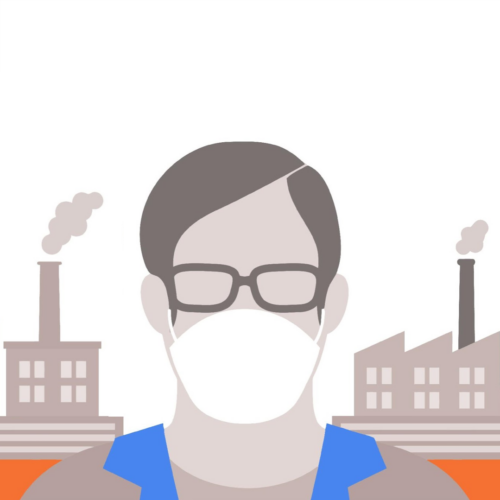 Particle Measurement
PM2.5, PM5, PM10 Airborne Particles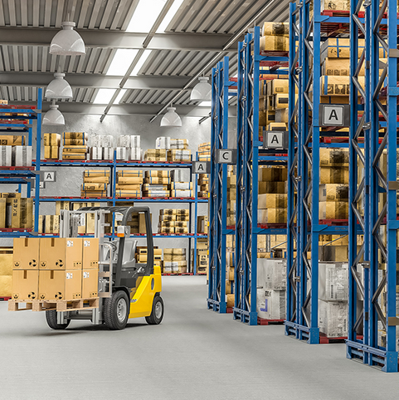 Asset Tracking
GPS tracking, Movement Alerts, Tilt Sensing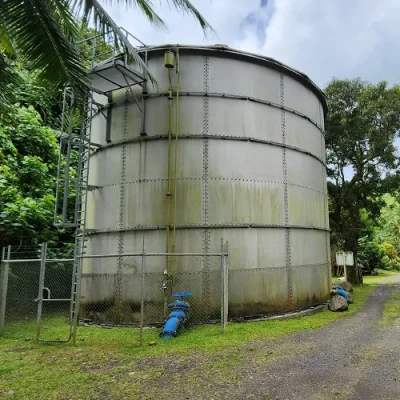 Tank Level
Liquid Level Sensing, Overflow/Low Level Alerts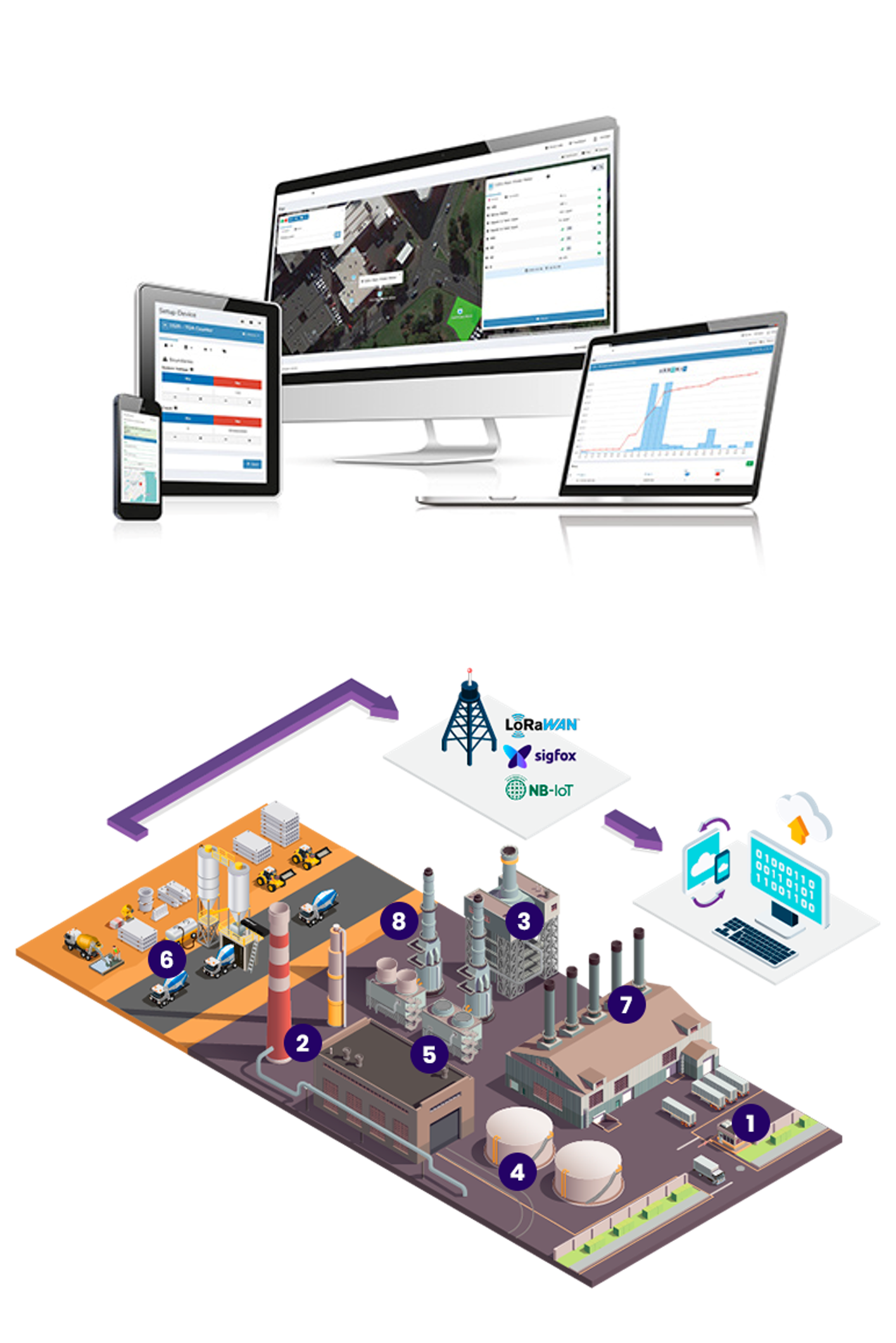 Our LoRaWAN® IoT Services
Industrial IoT Devices using LoRaWAN®
PM2.5, PM5, PM10 Particle Monitoring
Wireless Industrial Automation
Asset and Vehicle Tracking
Industrial Temperature Monitoring
Plant occupancy monitoring