Your partner in digital transformation.
IQ + nexus
Our name, IQnexus, reflects our mission to connect intelligence, both in terms of the intelligent automation solutions we provide and the partnerships we forge with our clients. We are dedicated to helping businesses of all sizes and across all industries harness the power of IoT to improve efficiency, productivity, and sustainability.
At IQnexus, we offer an unparalleled solution to manage and convert data from LoRaWAN devices into industry-standard BACnet and ModBus protocols. Our NBnano On-Premise Platform allows facility managers to retrofit legacy systems with IoT sensors, making their buildings smarter and more sustainable. This innovative solution is just one example of how we are leveraging IoT to drive real-world benefits for our clients.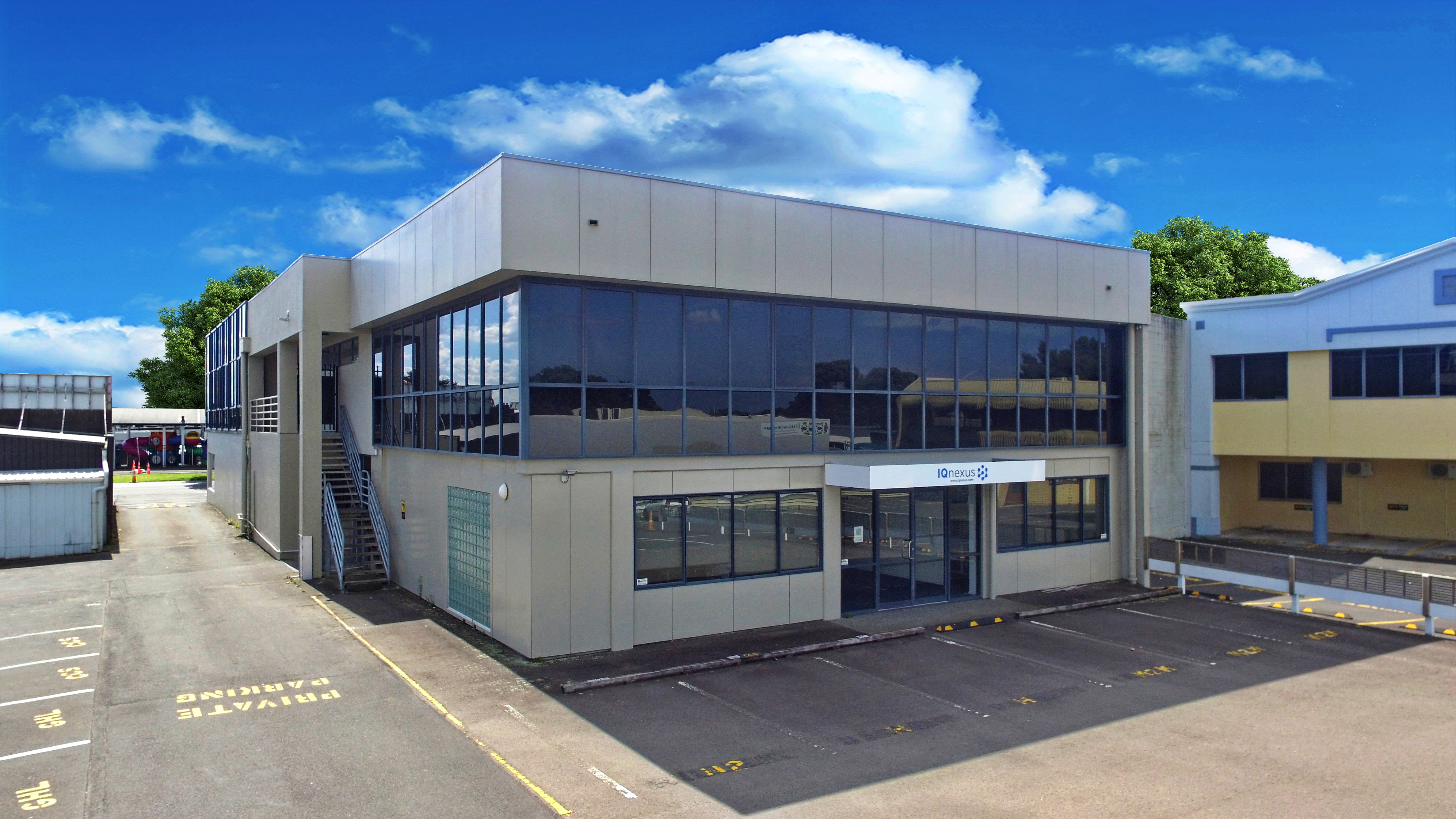 Company
IQnexus is a leading IoT solutions provider that was established in New Zealand in 2016. Since then, we have been delivering complete IoT solutions to businesses worldwide. Our cutting-edge technology has been helping companies to integrate IoT-generated data into their existing infrastructure, thus boosting productivity and efficiency while reducing energy consumption and carbon footprint.
In early 2019, we introduced the NBnano, an innovative solution that revolutionized the way businesses approach IoT integration. In 2021, we joined the Minol-ZENNER group, a German consortium whose roots can be traced back over 100 years and began with the development of devices for recording energy consumption.