LoRaWAN Made Easy
Integrating LoRaWAN into an EasyIO installation couldn't be easier with NBnano. This flexible solution enables LoRaWAN devices to be used with any existing BMS or SCADA system bringing the world of LoRaWAN into Building Automation.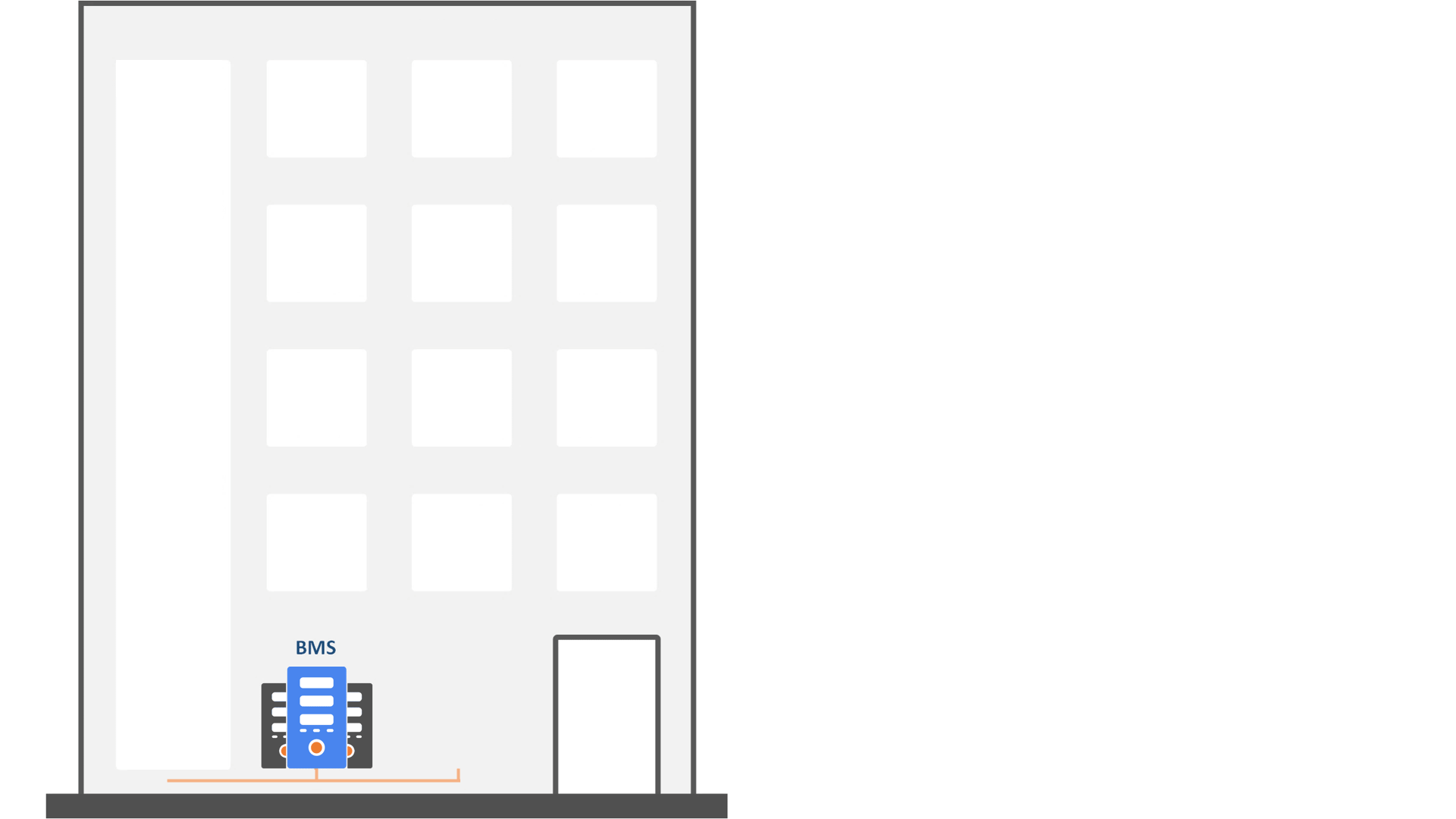 Just a few simple steps
Adding LoRaWAN® devices to your EasyIO installation couldn't be easier with NBnano. Just add your device to the NBnano Dashboard from the list of supported devices, choose how you will push the data from the NBnano, then add the device on your Tridium environment. Your data will then appear as your sensors wake-up expanding your EasyIO system with the advantages of LoRaWAN IoT.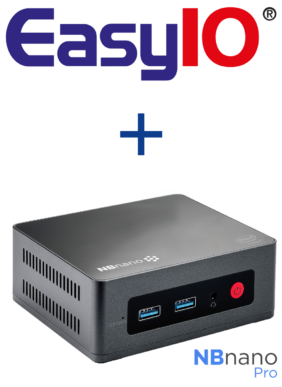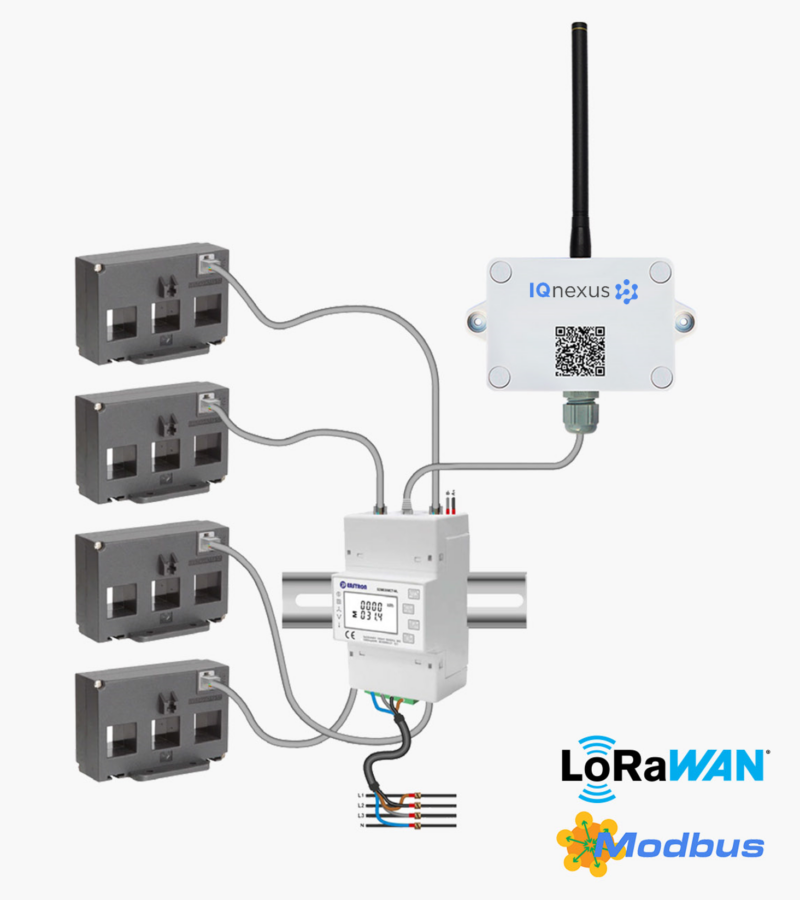 Measure Anything Wirelessly
You can now add any LoRaWAN® compliant sensors to your EasyIO installation with the NBnano on-premise middleware enabling low-power wireless on-site sensing.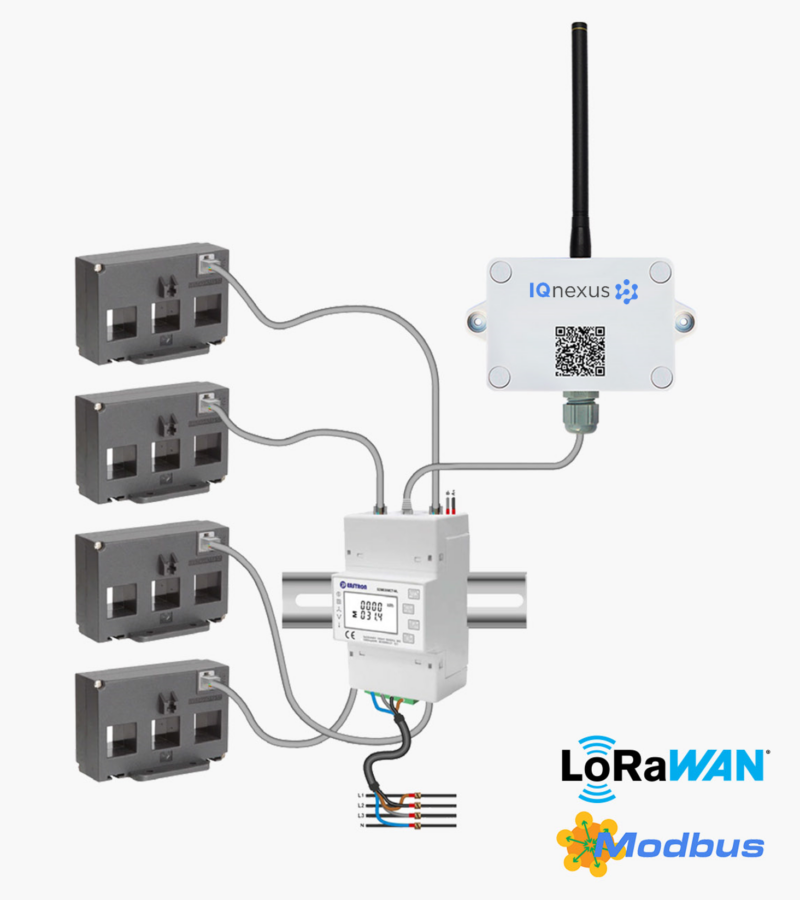 Manage Devices with Ease
Managing your sensors couldn't be easier with the NBnano dashboard. Add, remove and configure devices with just a few clicks, bringing LoRaWAN® within reach of any installation.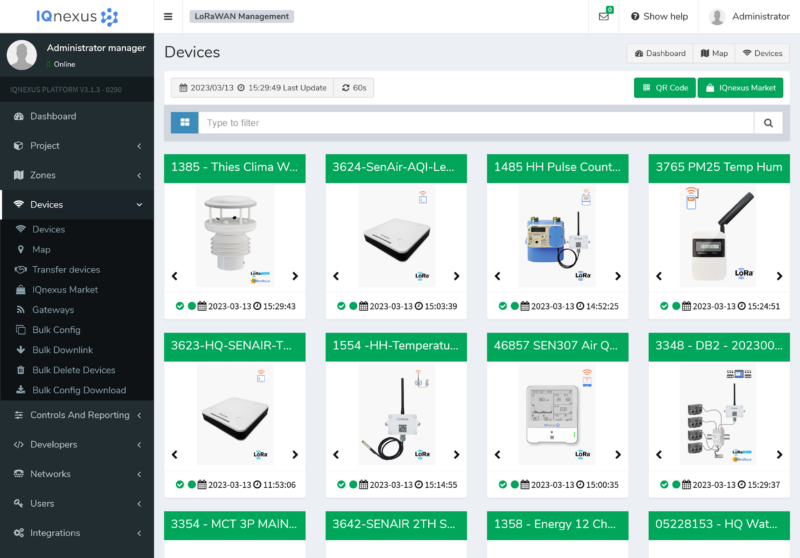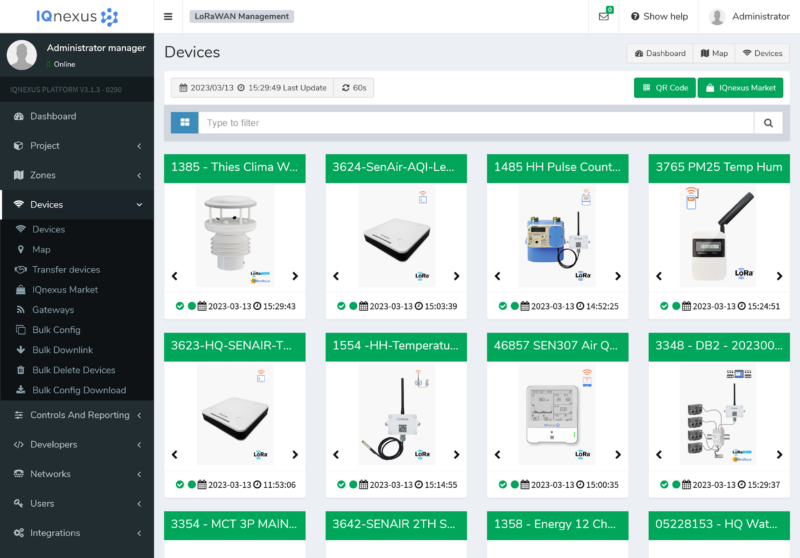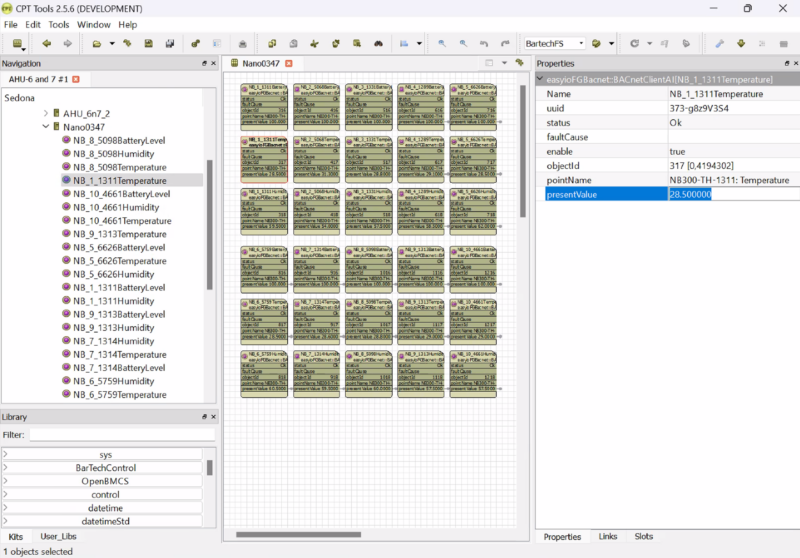 Your Data in One Place
Push your sensors data to any EasyIO system in a single unified data-stream with BACnet or ModBus. Your devices will now act like any existing wired sensor with all the advantages of LoRaWAN® IoT.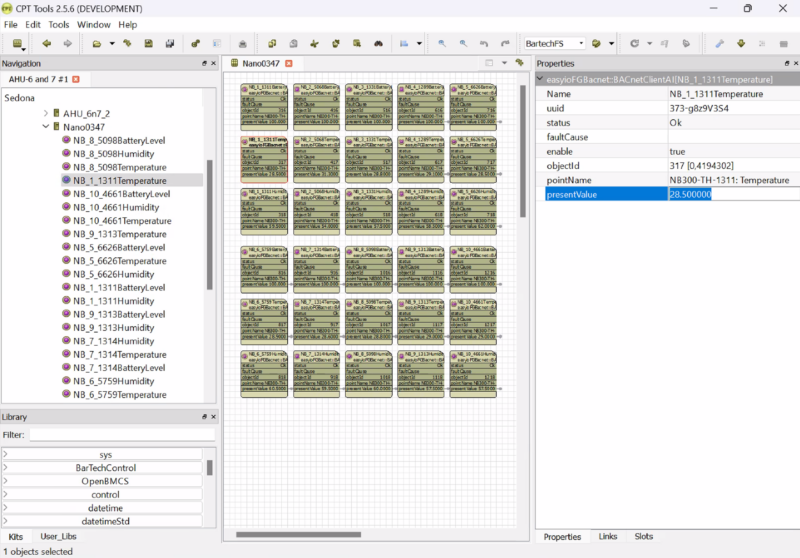 Getting data from LoRaWAN® to EasyIO, made possible with NBnano.