We do custom developments
We solve your electronic or software problems by creating new, inventive products for every industry. Custom electronics, product integrations and high level applications. We do it all while working closely with you. R&D services
IQnexus provides Research and Development services for business who require a specific electronic, or high-level software solution. We have over 10 years of experience in Sensing, Radio communications, electronics interfacing, front end software and back end development.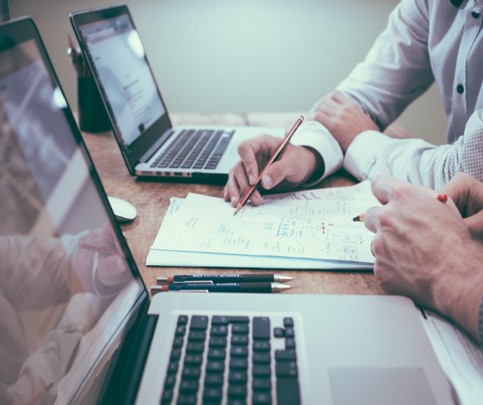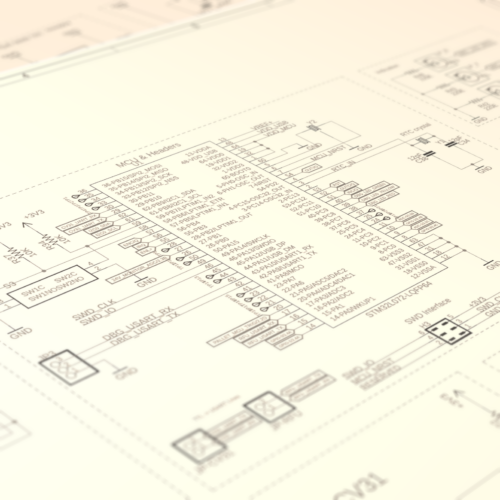 Schematics Design
Custom designs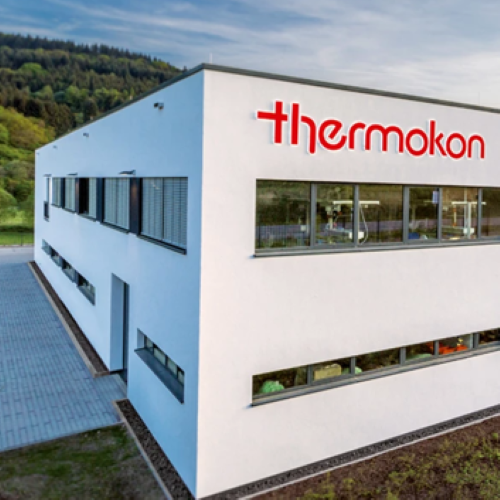 Thermokon LoRaWAN® Integration
LoRaWAN® to Modbus RTU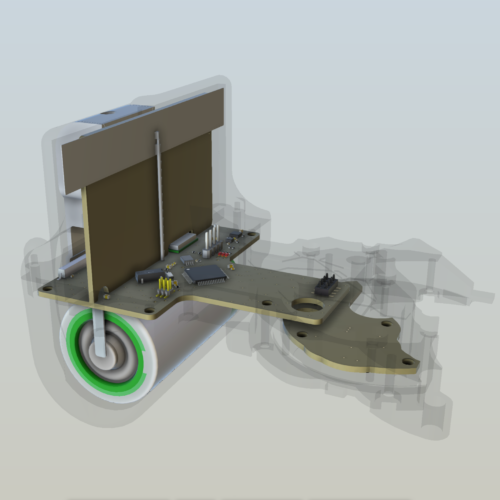 PCB Design & Layout
Circuit and Housing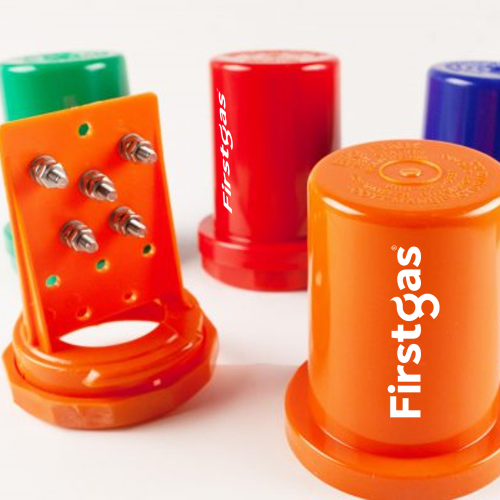 FirstGas Remote CP Monitoring
NBIoT, ADC Voltage and Battery Monitoring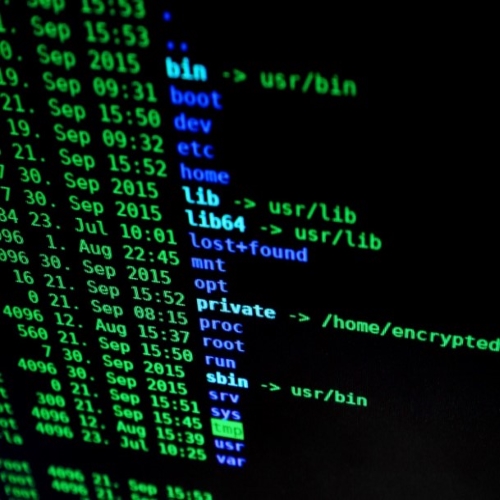 Embedded Software
Tailored Firmware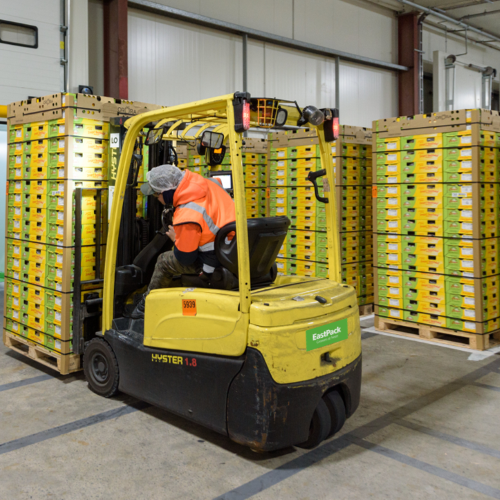 Eastpack Pallet Scanner Upgrade
RS232, UART, DC-DC Conversion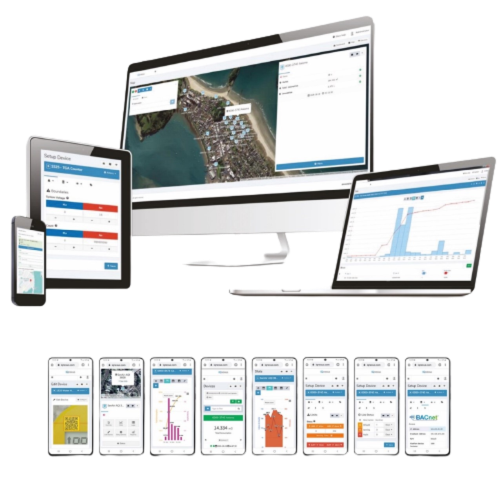 High-Level Application
Custom Dashboards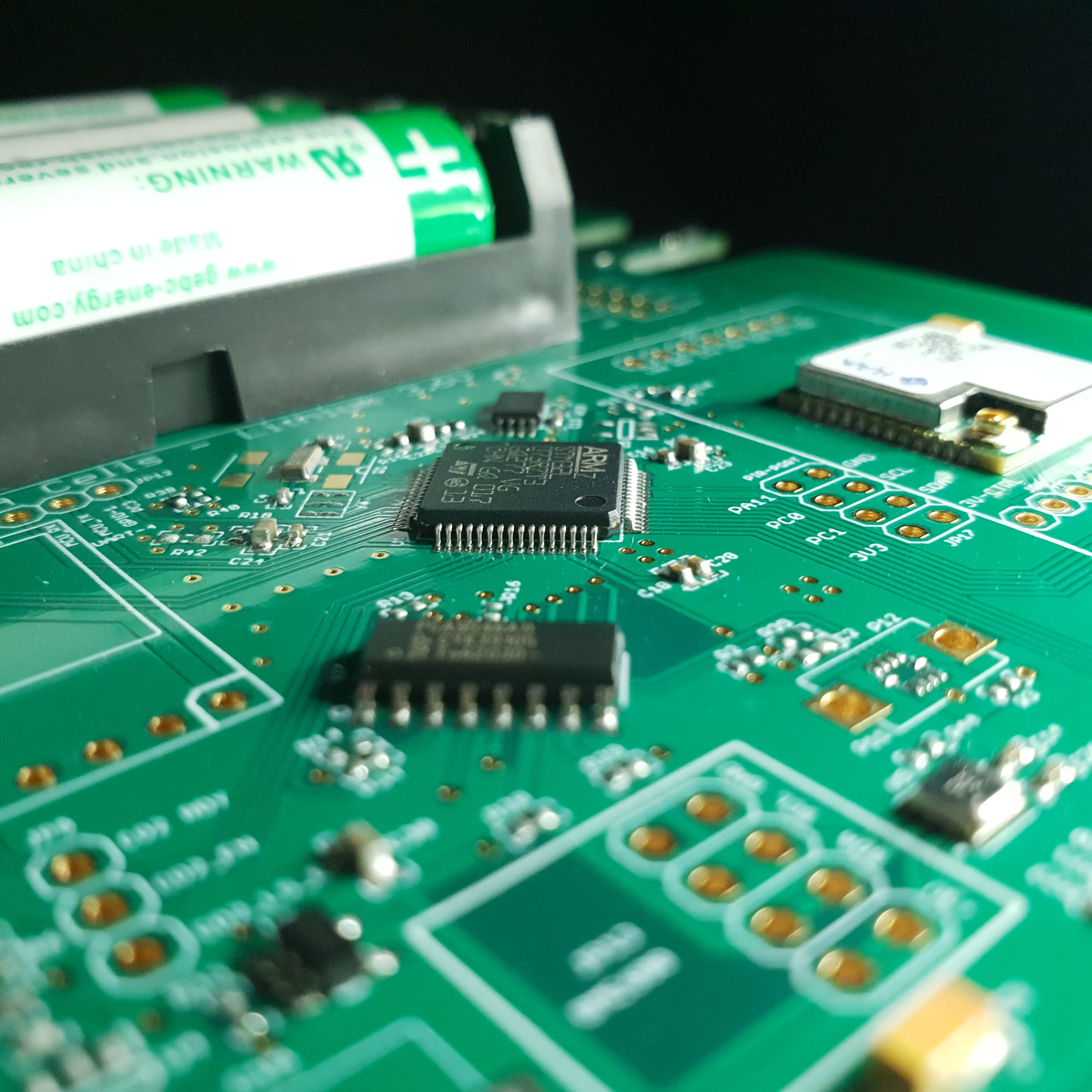 Custom PCB Designs
SPI, Ultra Low Power, Precise Timing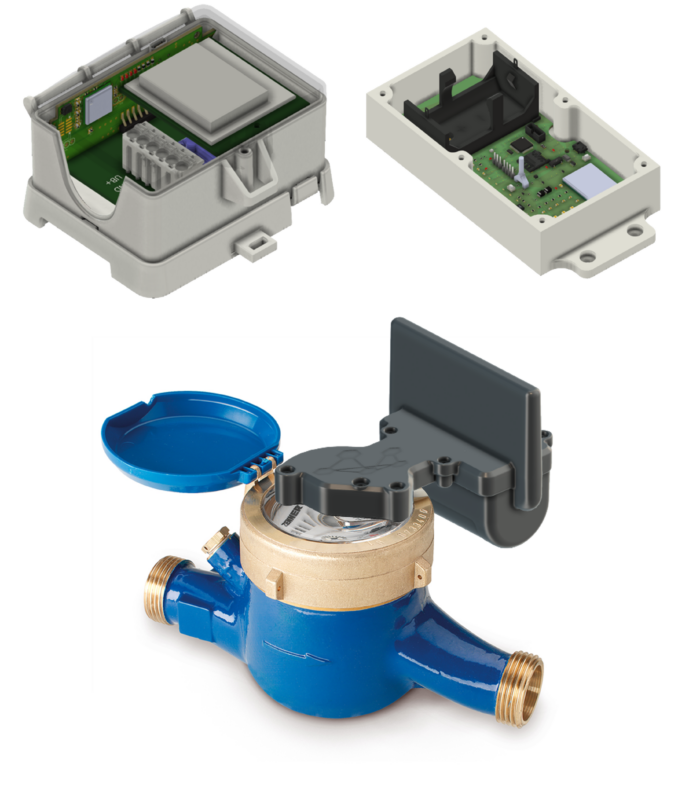 Our R&D Services
Electronics and Software Product Development
Experienced in Wireless Technologies
Compliance to International Emissions Standards
Custom Electronics Product Development
Experts in Digital and Analogue interfacing
Custom High-Level Applications and Dashboards