The IQnexus IoT Platform is based on IQnexus Cloud, one of the three flavors of the IQnexus Platform, designed from the ground up to deploy, configure and commission industrial IoT integrations. The IQnexus Platform supports multi-tenants so you can provision individual users under your own account, and run the platform on your choice of IQnexus-Nano, IQnexus-Cloud or IQnexus-Telco, visit the IQnexus website for more information on running your own platform instance.
IQnexus as a middle-ware supports standard applications for Building Automation, Analytics, Energy-Management, and Smart-Metering like:
Janitza – GridVis & Energy Portal
Delta Controls – enteliWEB
Optergy – Proton & Enterprise
SkySpark – Analytics
Tridium – Integration Platform
and other SCADA Integrations.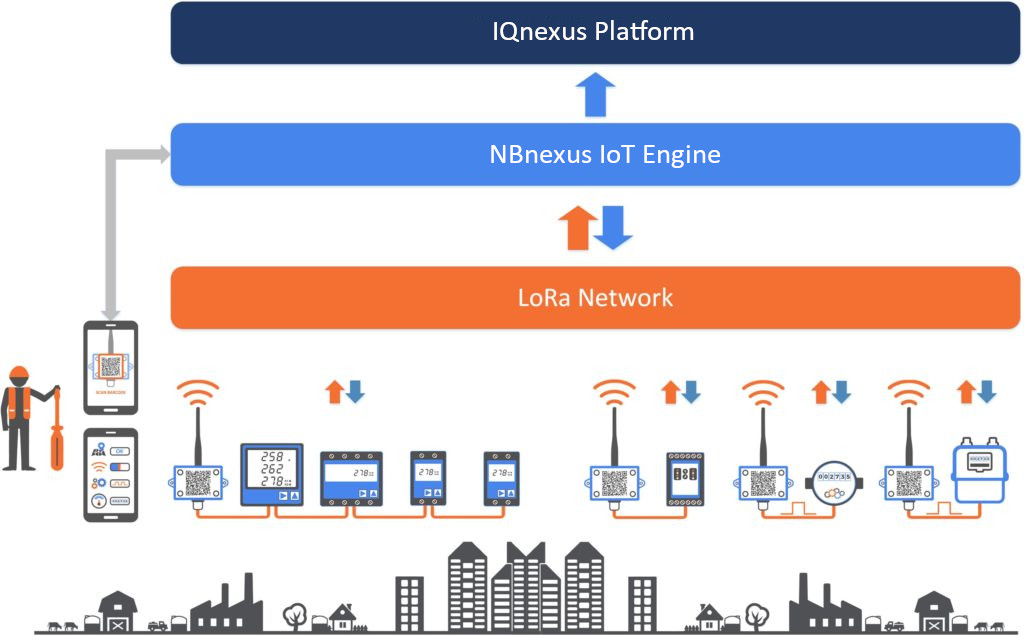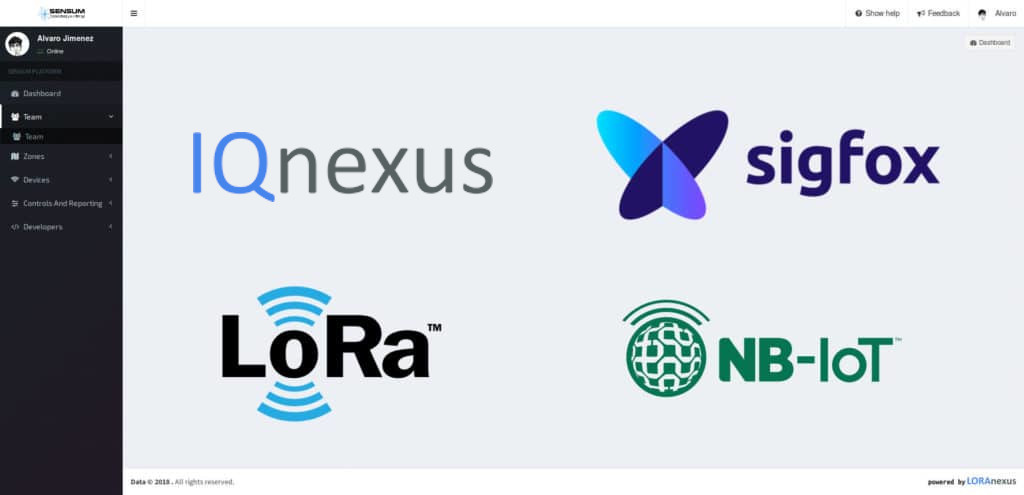 IQnexus is network agnostic
Whether your device works on Sigfox, LoRA or NBIoT, the IQnexus Platform can safely store, analyze and visualize your information via HTTP, MQTT or any specific APIs. Temperature, water usage, GPS location or any other KPIs from your device sensors can be easily decoded with our easy to use driver builder for fast integration of any device from any manufacturer.
Reports & Alerts
The IQnexus Platform automatically consolidates your data in the way that best fits your device behavior allowing for really fast analytics and visualization. It also features Virtual Fields that can manipulate data to generate new parameters based on any of the device sensing capabilities. Alerts are intrinsic to all devices, upper and lower thresholds are automatically generated for all devices, these can trigger email or SMS messages to any subscribed user.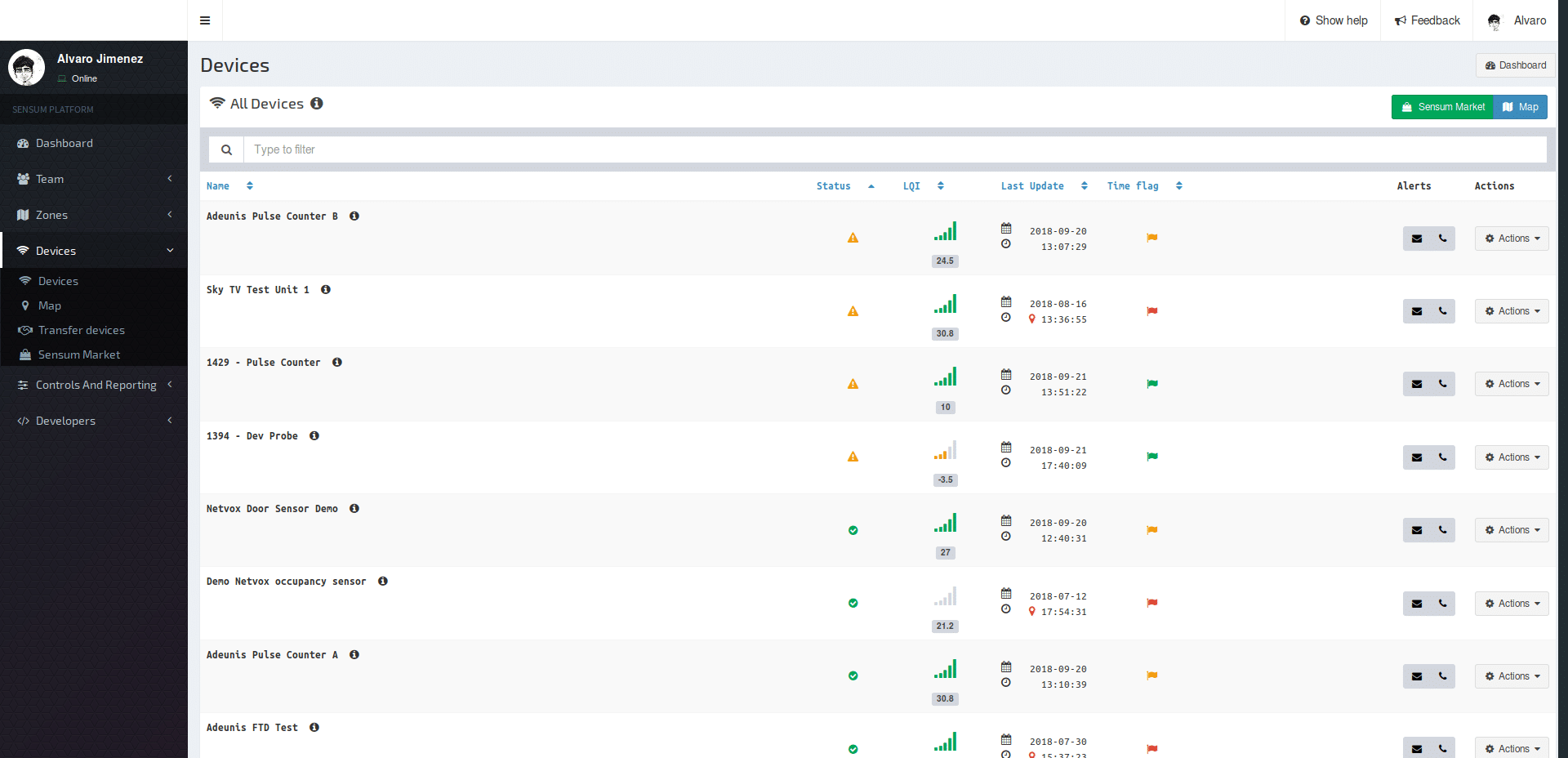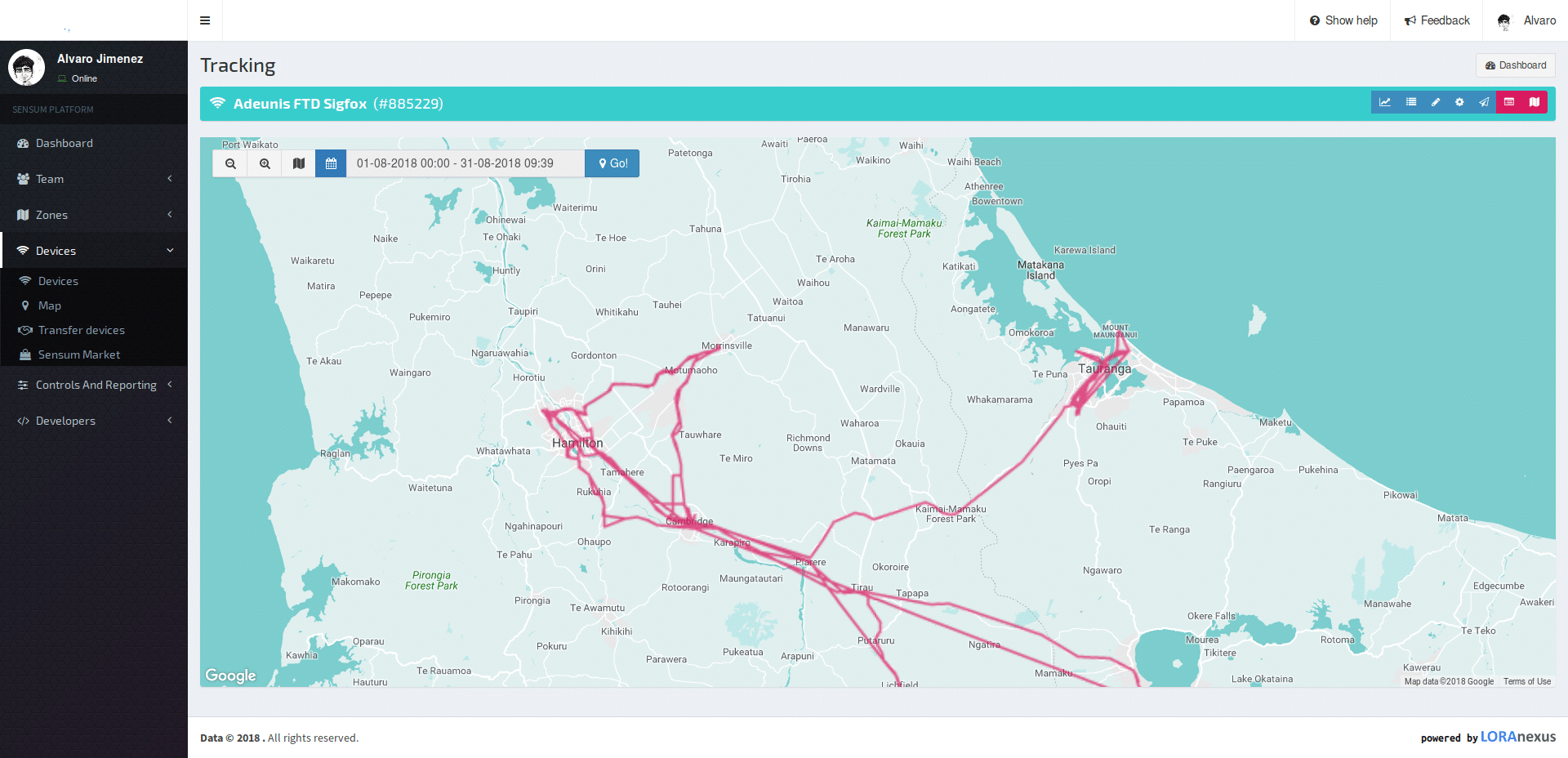 Geolocalization
Monitor the current and historical location for your fleet of sensors and generate statistics like operational hours, travel distance, fault status and many others. Customize your maps with specific GIS layers or set up geo-fences.
Geographical or administrative zones can also be configured to visualize, group and manage your devices.
Open API
Access your device data via IQnexus's HTTP REST API. The HTTP API is protected with HTTP basic key and token authentication. IQnexus can be integrated with third party solutions like Scada systems, Building Management Systems and ERP systems via MQTT or HTTP connections. IQnexus already provides integration to a variety of Building Automation and Energy-Management systems.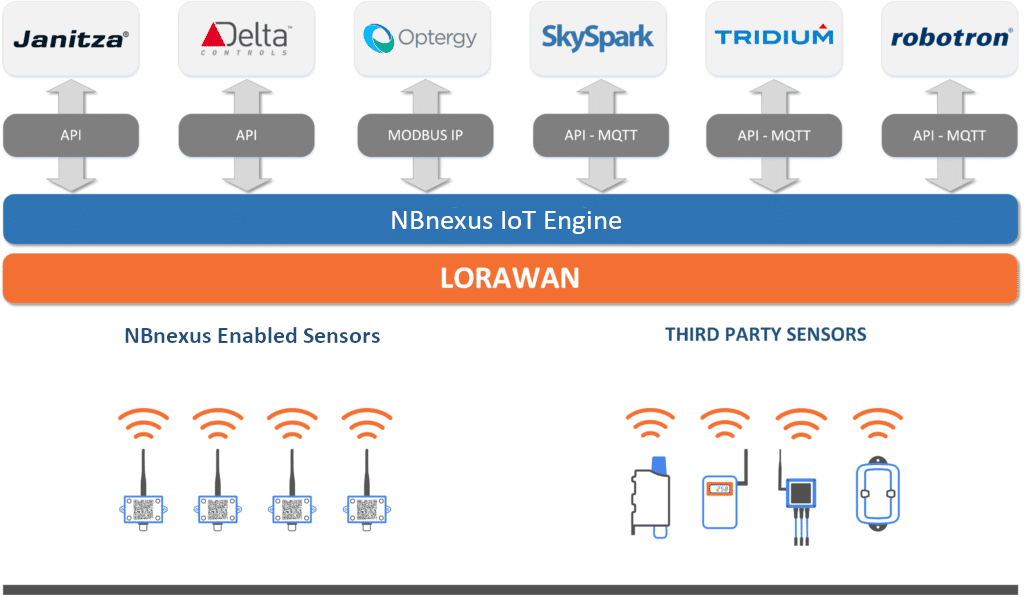 RELATED PRODUCTS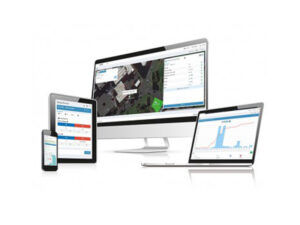 Secure and scalable web platform running in the Cloud or On-Prem for device and data management.
SKU: