Turnkey On-premise Solutions
for Air Quality Monitoring
Using NBnano create an on-premise LoRaWAN® network for sensing key air quality indicators and increase your indoor and outdoor comfort levels. No more expensive wiring, connect your LoRaWAN® Sensors to your building automation system using BACnet, ModBus or MQTT. Air Quality Monitoring
IQnexus provides IoT Air Quality & Analytics with LoRaWAN® sensors for organizations, enterprises, and government to monitor the temperature, humidity, airborne particles, and other air pollutants that can cause harm.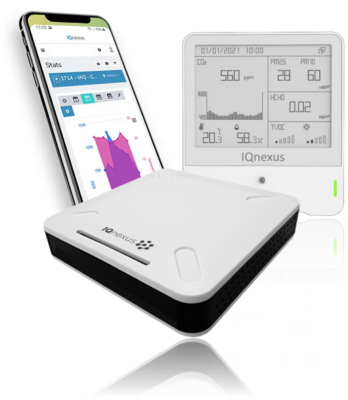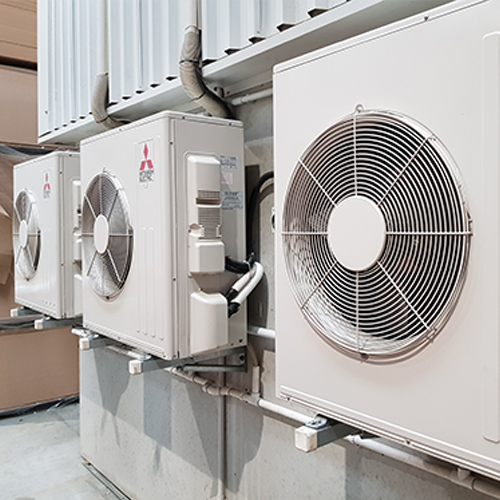 Air Conditioning
IoT Air Monitoring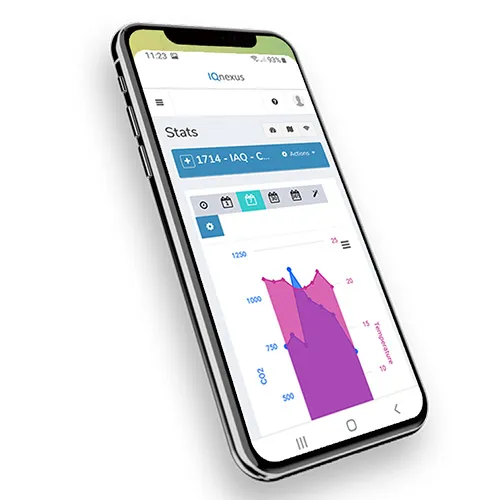 Air Quality Dashboard
Statistics, Management and Control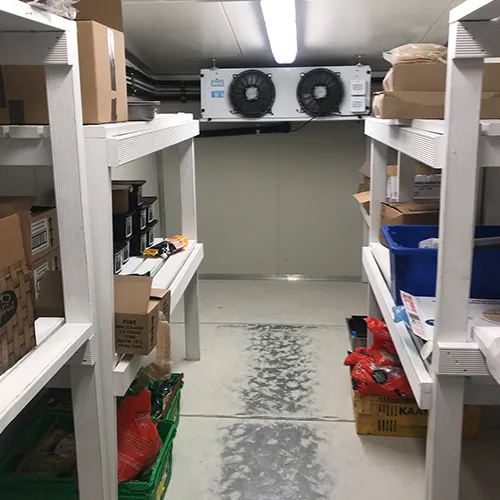 Cold Chain
Temperature and Humidity Monitoring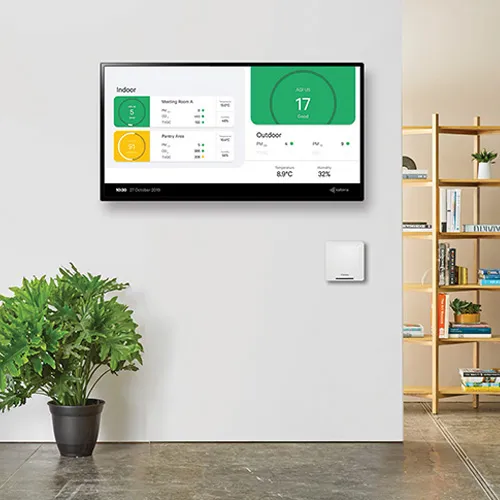 Indoor Air Quality
Temperature, Humidity, PM2.5, CO2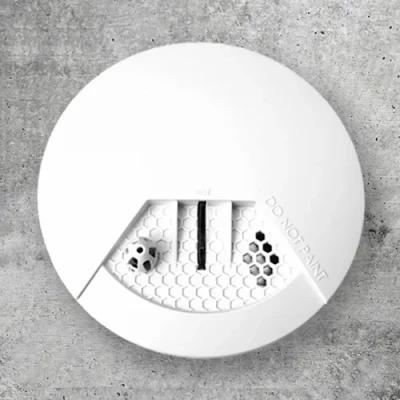 Air Quality
Wireless, Low Power Transmission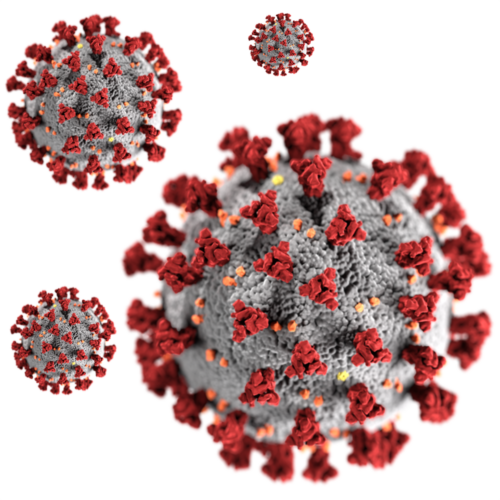 Particle Measurement
PM2.5, PM5, PM10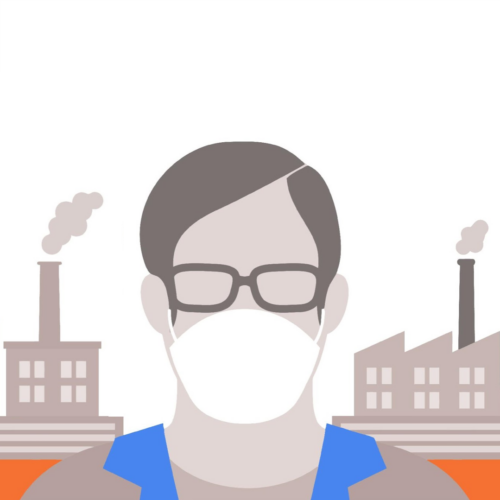 Air Quality
AQI index, Ventilation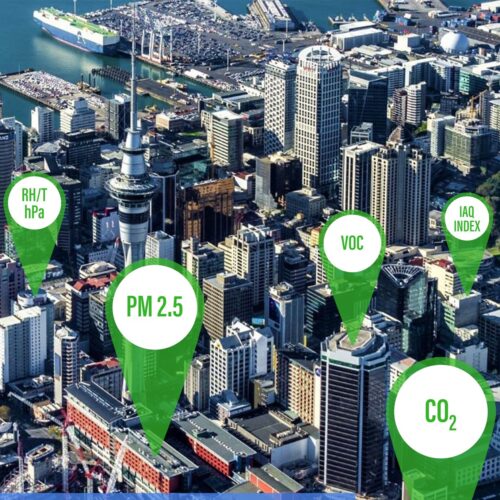 Air Quality
Low Power, Outdoor Air Quality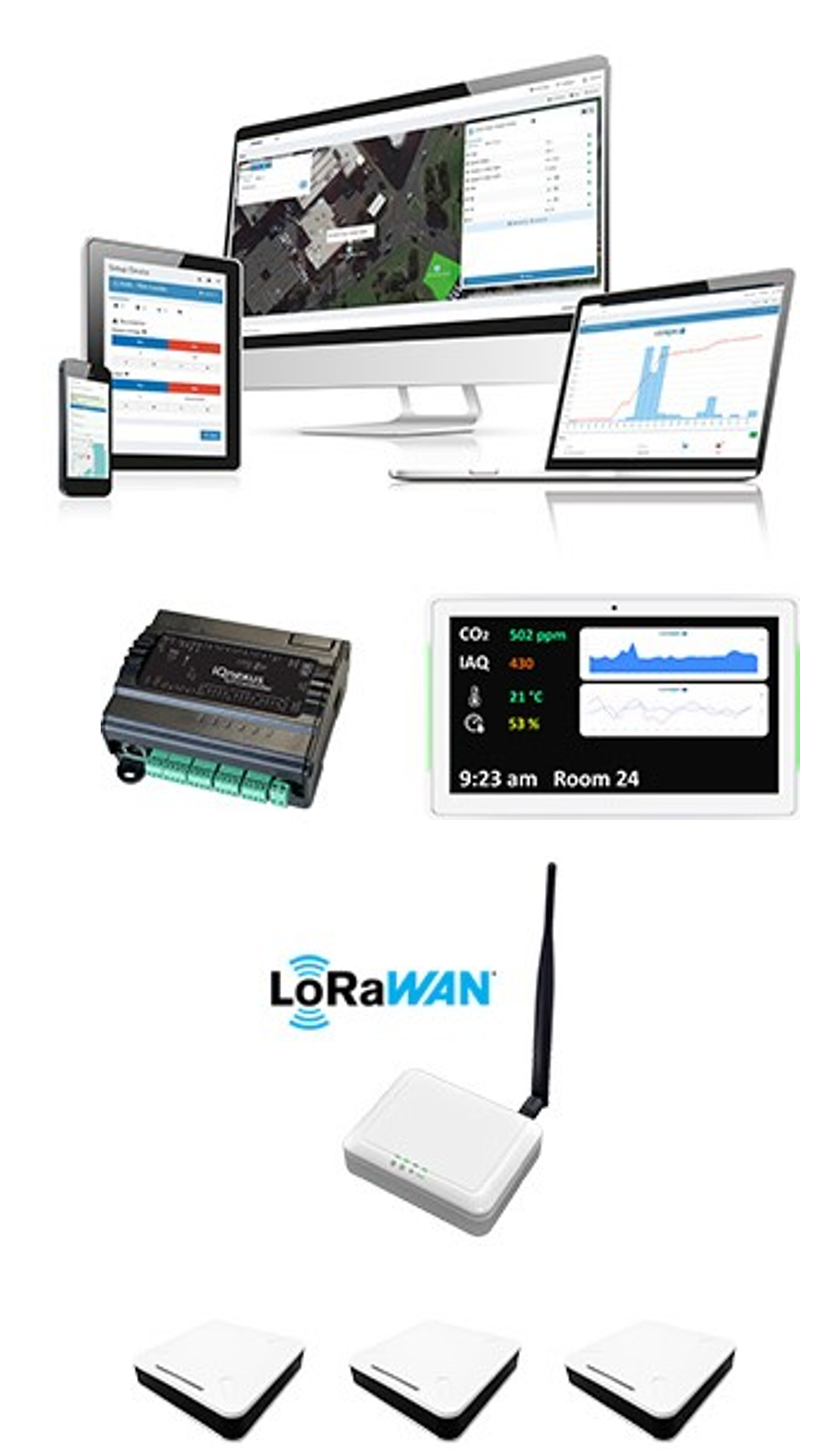 Our LoRaWAN® IoT Services
Smart Indoor and Outdoor Air Quality Monitoring Equipment
PM2.5, PM5, PM10 Particle Monitoring
Smart Air Conditioning & HVAC
Maintain Minimum Humidity Levels
Outdoor Air Purity Monitoring