NBnano
The NBnano is a fully integrated LoraWAN device management system that brings the IoT world into the Building Management System.
Translate any LoRaWAN sensor into BACnet, ModBus or MQTT.




NBnano is your most cost-effective Smart Building Solution.
Features
Easy setup
Sensor configuration & Commissioning
Alerts  & Notifications
Data Visualization
Remote access via VPN
Supports hundreds of LoRaWan devices
Integration into most energy and building management systems
Local data storage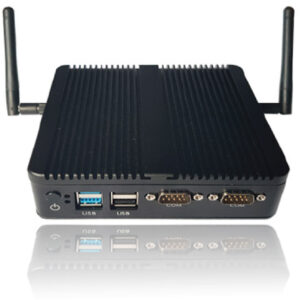 Advantages
Cost efficient solution

Only one NBnano is required per installation

Strong LoRaWAN Network

Extend your LoRaWAN network by adding unlimited gateways.

Consolidate your BMS data

Bring data from multiple protocols into a single unified data stream

Middleware for industrial standard software

Building Automation
Energy Mangement
From LoRaWAN to your protocol of choice, NBnano does it for you.

The most simple way to integrate LoRaWAN into your BMS.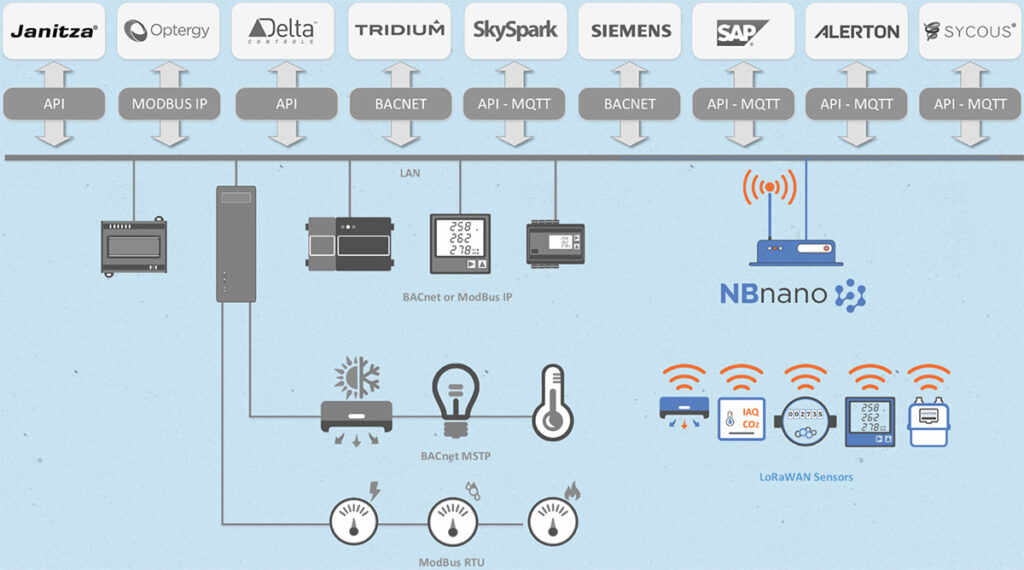 NBnano is used by: